Louisville's Most Reliable Builder
With decades of experience and hundreds of homes under our belt, no one is more qualified to bring your dreams into reality than the experienced professionals at Judah Company. Over the years we have assembled a team of skilled craftsmen and construction experts that take great pride in our reputation, building every component and detail of the home with precision. These professionals have proven themselves by consistently delivering the best product, so you can rest assured your new home meets the highest quality standards.
Meet Our Team
Our knowledgeable and friendly team will guide you through every phase of real estate from buying and selling to development and design of your home.
Explore Our Recent Projects
Judah Company established our reputation as one of Louisville's top builders through our patio and garden home developments. However, we also build custom single-family homes at nearly any price point. We are prepared to help you develop a design plan and build a home to your exact specifications with unsurpassed quality.
Client Testimonials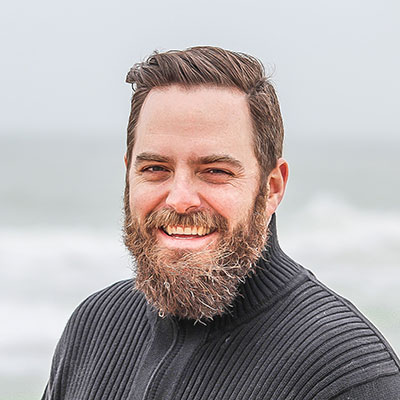 "We were so happy with the building process. When it came to the finish work on the inside and outside they always had good suggestions to make it seem just right. Throughout the whole building process they always let us know if anything affected our budget. We were very pleased when the house was done better than we expected and under budget."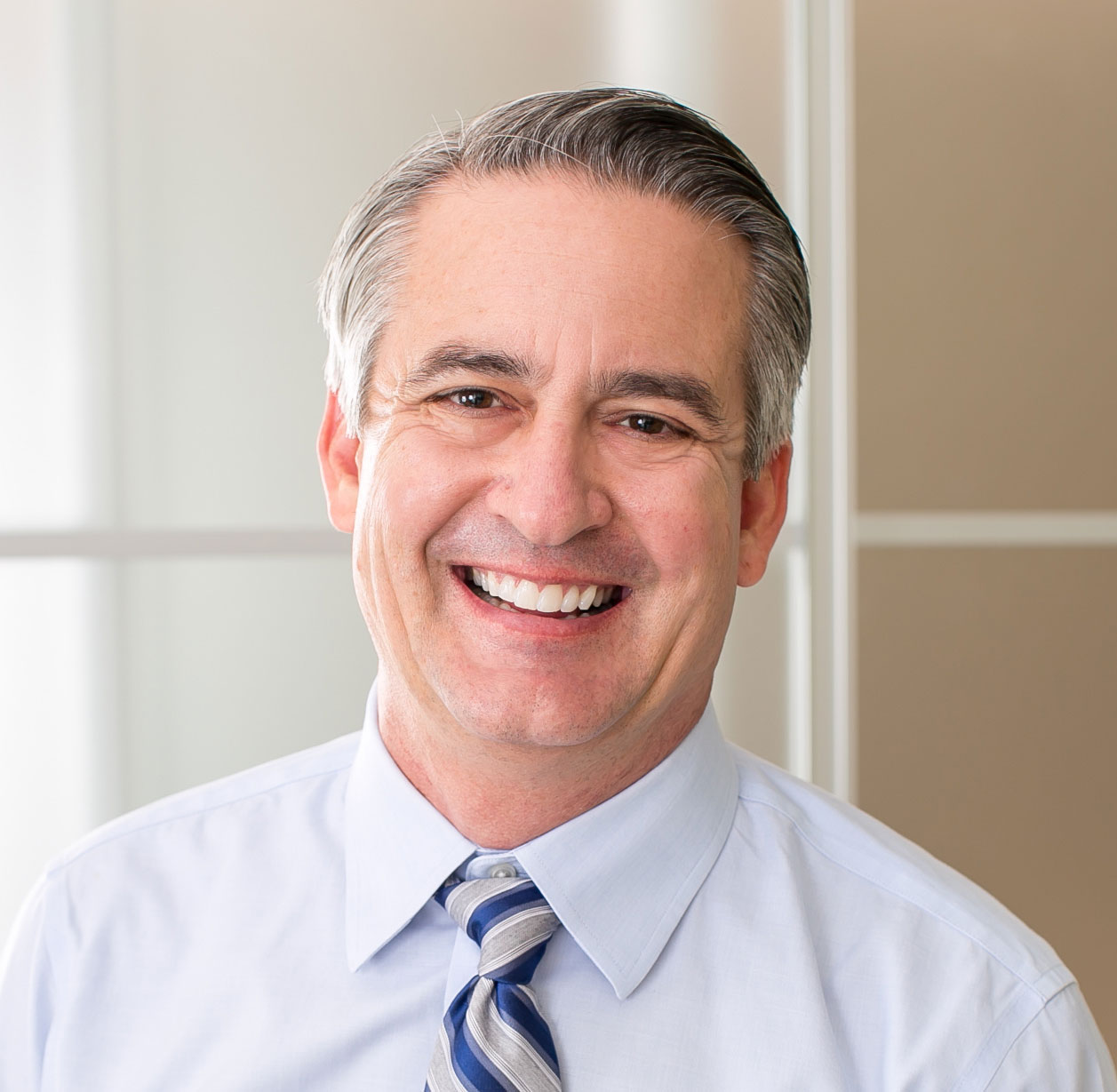 "Working with Judah Company was truly great. We sold our home in less than 10 days after listing it and saved thousands. The process was incredibly easy and Judah's team was very responsive and thorough. Thank you!"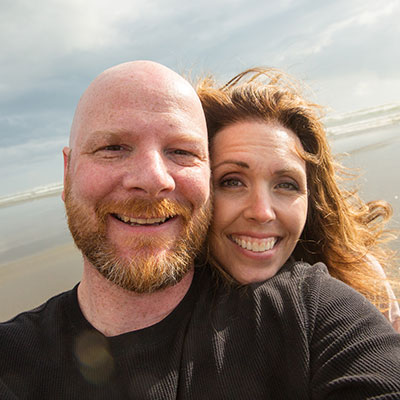 "We are so happy with how our house turned out – it is EXACTLY what we were hoping for and more. We listen to friends talk about what a challenge building their homes were. We had just the opposite experience. We were almost sad to be done. Even though we know you had other projects going on, we always felt like we were your most important priority. We can't say enough about the job you do."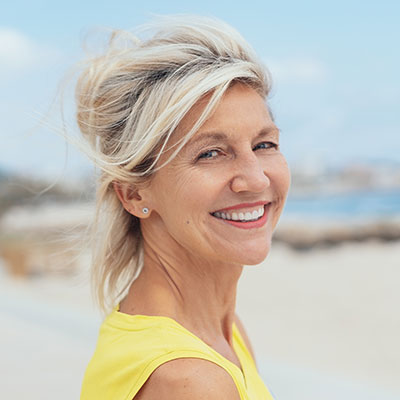 "It is very clear that Judah Company values their customers. Michael has been great to work with and really went above and beyond for us. He took every concern seriously and handled all issues promptly, no matter how small. This was our first experience with new construction and the friendly and professional team at Judah made it smooth and painless."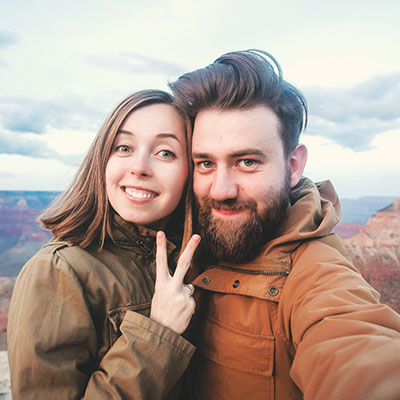 "Judah Company is very professional, attentive to detail and very easy to work with. Their team stayed the course through a very trying and frustrating selling/closing process. Michael is a straight shooter and extremely honest with his clients. We can highly recommend Judah Company to anyone seeking a truly professional Real Estate Team."
Trusted Partners
Lifelong relationships with our customers start with trade partners and products we can count on… over and over again. We've done our research so you can rest easy knowing that only the most reliable, durable, high-quality materials are used in your new home.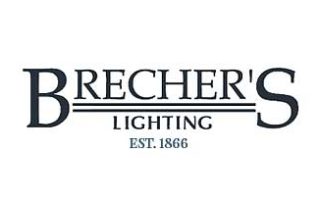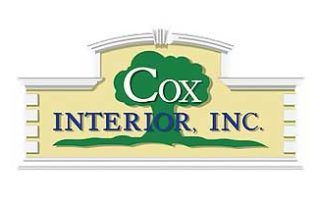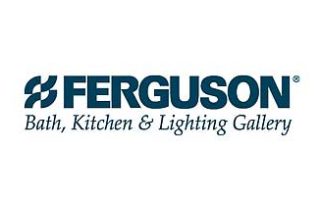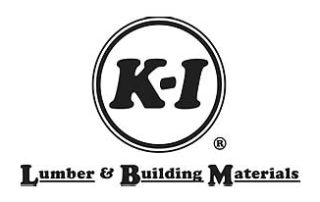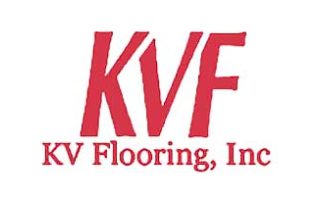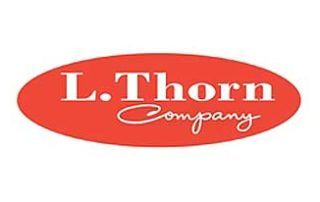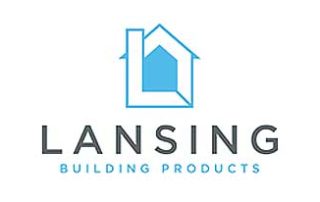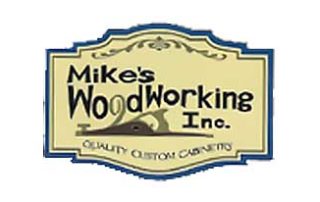 Providing Exceptional Service
Ready to find or build your perfect home? Speak to one of our community experts today so we can help you through the entire process.